Australia '16
Sydney Harbor Bridge
First beer in Australia
Bondi Beach
Opera House
Harbor Bridge at Night
Opera House
View from Bridge
Night Shot
Proof we were there
Bridge from afar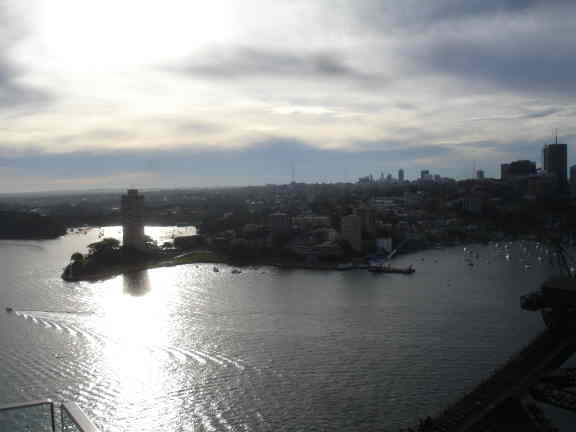 Shot from the bridge
Sydney Town Hall
Department Store
Church
Cityscape
Clock Tower
Sydney Conservatorium of Music
Pole art?
Climbing the bridge...sweet jumpsuits
Celebratory beer
Streets of Hobart
Hobart
Bonorong Wildlife Sanctuary...can't you read the sign?
Tasmanian Devil
Sadly I didn't bring any home
Kangaroos
Feeding them
And a selfie with my new friend
An awake Koala...amazing
That's right, I petted a koala
Wombat
Port Arthur
The church at Port Arthur
Port Arthur Harbor
Port Arthur prison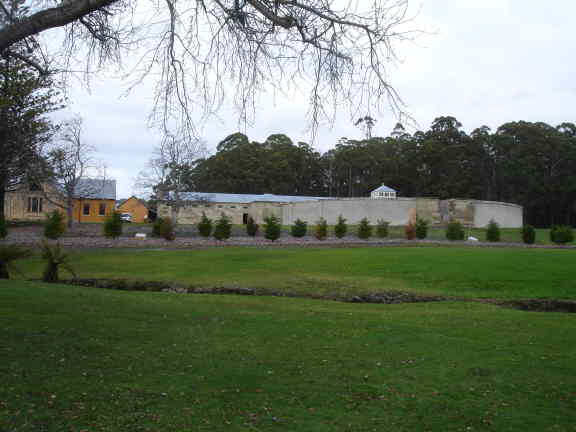 Port Arthur solitary confinement
Prison over the harbor
Inside the prison
The water way at Port Arthur
Admin building
Inside the prison
$9 for poo and an Amazon Kindle? Can't beat that.
Puddleduck Winery
Lake shot
Vineyard behind the lake
Vienyards
More vineyards
Oldest bridge in Australia
Cascade brewery
The entrance to the brewery
Sampling the beers
Road in Hunter Valley (wine country)
Brokenwood Winery
And.....jump
Countryside
More countryside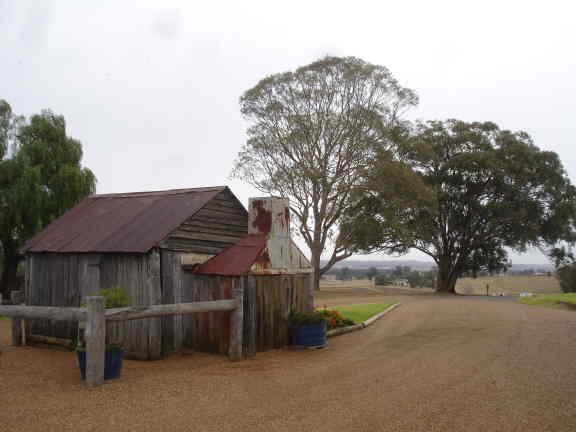 Old building at the vineyard
Barrels
Wine tasting
A wild kangaroo
Spotless Stadium (former Olympic Stadium)
Aussie Rules Football
Supporting the local team
Darling Harbor at night